Wunschmann: precision tools, sharpening and profiling
Wunschmann precision cutting tools have enjoyed a good reputation in metalworking for 40 years. Our customers rely on the quality and performance of our standard and custom tools made of solid carbide (SC) and high-speed steel (HSS). Long-standing users of our products value our technical expertise, experience and personal service.
This personal contact really matters to us, because our best product ideas come to us not at our desk, but at the cutting machine in our production hall. The result is competitive cutting tools that show outstanding performance and precision when used on machines.
Customers can also expect Wunschmann quality from our tried-and-tested sharpening and profiling service. We give your cutting tools and grinding wheels back their bite.
Over 400 customers rely on us. What can we do for you?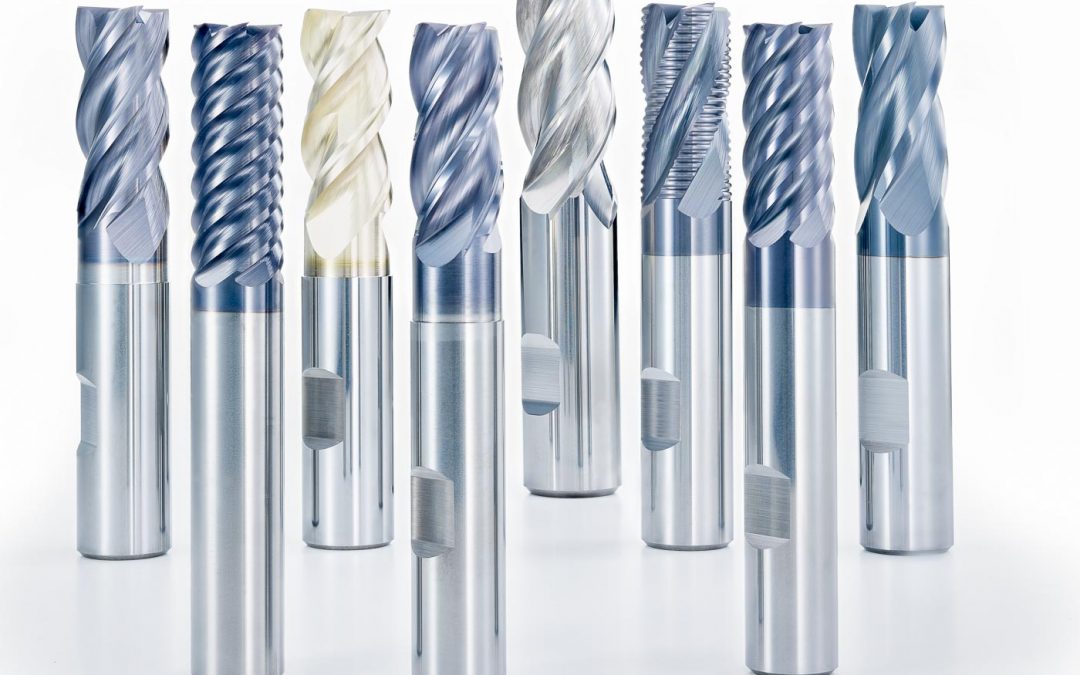 Dear customers, As a manufacturer of high-quality cutting tools, the increased prices for raw materials (industrial metals), energy and transport continue to cause us headaches. Due to this tense situation, we see ourselves forced to increase the prices for our...
read more